2Gether Bar & Restaurant
SINCE 1994
2Gether Bar & Restaurant is a well based establishment in Chiang Mai. Serving drinks and foods with great pleasure for many years now. With more than 26 years of experience we know what we talk about!
Our menu has a nice variation of Thai and western dishes, with Dutch and Italian influences. With a special attention to our multiple times Award Winning Pizza's!
Hours
M – F: 17.00 – 24.00
S & S: 17.00 – 01.00
Location
19/1 Charoenprathet Soi 6
Chiang Mai 50100
About 2Gether Bar & Restaurant
Since 1994
2Gether Bar & Restaurant started of with a wishful dream from Mai, to own her own business and help her family. When she was 20 she started her own first bar and it's  just short of 3 decades it transformed in the current successful place in the Night Bazar. A great place to eat delicious food for very reasonable prices, play some pool on our 2 excellent pool tables or just come together, have a drink and relax watching some sports on our 4 tv's or for having a nice chat.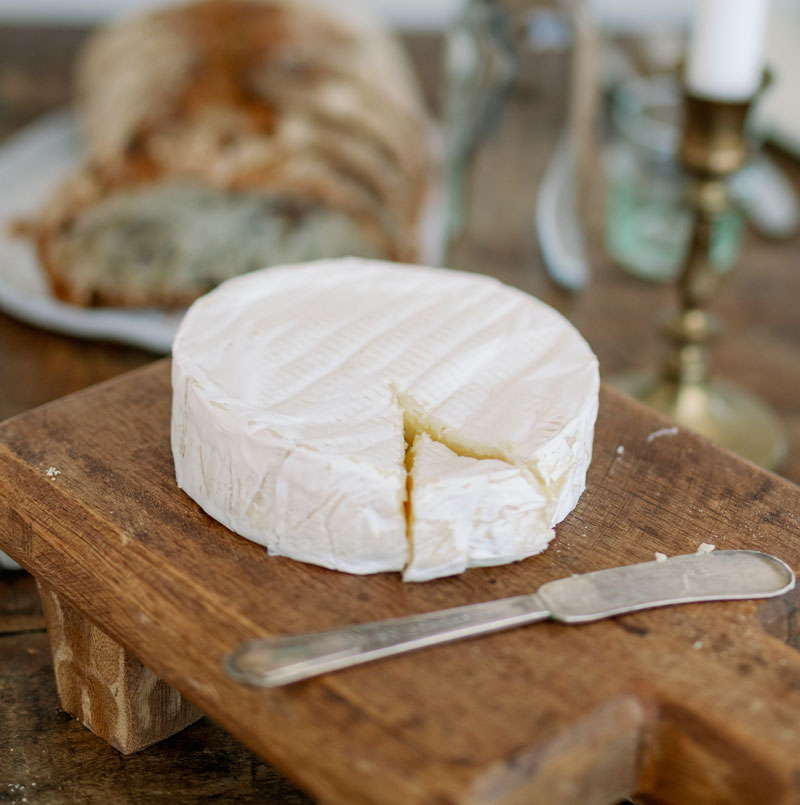 Value for Money
Good food doesn't have to be overpriced. We believe 100% that a restaurant can and should serve very tasty food in good portions for reasonable prices!

Fresh Ingredients
We source the ingredients and products as far as we can local. We believe locally sourced high quality products and ingredients creates better tasting and fresher dishes.

Weekly Specials
Every week we have special dishes for you to try. Trying new things creates great experiences and learning lessons for the ones involved. In this way we like to keep ourselves sharp, happy and curious.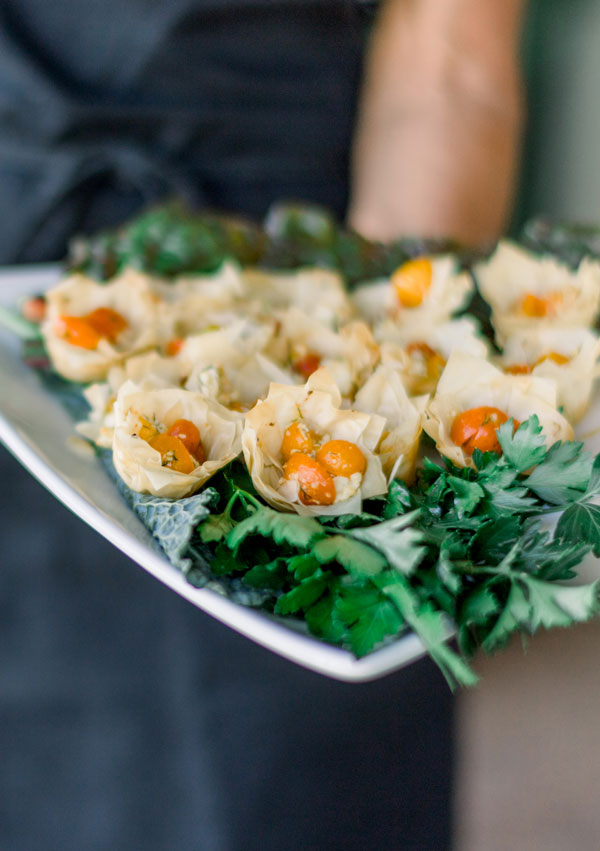 2Gether Bar & Restaurant
A Fresh Approach to Food
We do our best for every dish that is on our menu. Trying to create great moments shared with others. We as well like to try and create new dishes, using new ingredients and products, who are mostly sold as a weekly special. Variation is key.
Make a Reservation
Did you got hungry already? Curious to try one of our Pizza's, Burgers or Baguettes, Wraps? Call us now to book your table.
2Gether Bar & Restaurant Food Menu
Pizza, Pasta
And Lots More..
2Gether Bar & Restaurant has a wide variatie in her menu. To serve both western as Thai guest. We have authentiek Thai dishes, soups and curries, of which the Gaeng Hang Lay curry is a big favourite. We serve Dutch and other Snacks. Plenty of choice in our Mains. Pasta and Award Winning Pizza's! Also on our menu are Baguettes, Burgers and wraps. As well you can enjoy a in house made Soup or a nice Salad.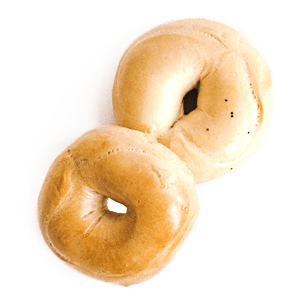 Our Baguettes are know for the nice crust and soft inside. Topped in a wide variatie, such as: Imported Gouda Cheese, Tuna, B.L.T., Pastrami and of course our favourite the Schnitzel & Cheese.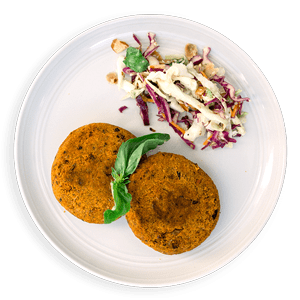 Our salads are created with locally bought, daily fresh vegetables. The Caesar Salad is the most popular of them all. We have two homemade Soups on our menu, Mushroom and Tomato served with Garlic Bread.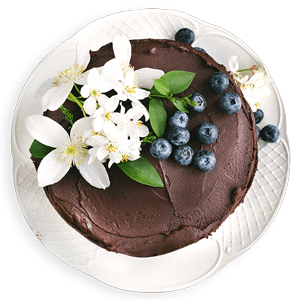 In the Burgers and Wraps department we have both 4 choices. A Beef, BBQ Pork, Lamb Burger and our 200gr special 2Gether Bar Burger. The Pulled Chicken is the most populair wrap.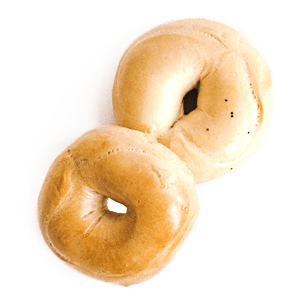 .We have 6 sorts of pasta dishes and we serve great Award Winning Pizzas! We have 15 pizzas on our menu and if those don't suit your needs, Then you just build and create your own special pizza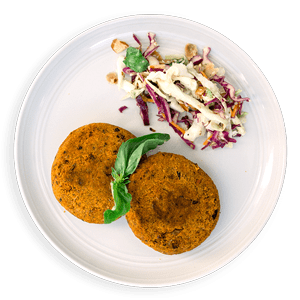 We serve, as we should under Dutch management, a variatie of traditional homemade Dutch Snacks. Another favourite Snacks are our hand cut Chips and the Vegetarian Springrolls.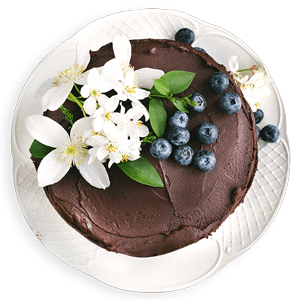 Gaeng Hang Lay a Northern- Thai curry, Spicy Tom Yam soup, Pad Panang, Pad Kra Pow, Pad Thai and Som Tam are just a few of the items on our traditional and authentic Thai food menu.
2Gether Bar & Restaurant Menu Favourites
What We're Known For
Schnitzel Baguette
Our Schnitzel Baguette is a deep fried crispy battered chicken breast. Topped with Gouda cheese served with lettuce, onion and tomato on a baguette with housemade mayonaise.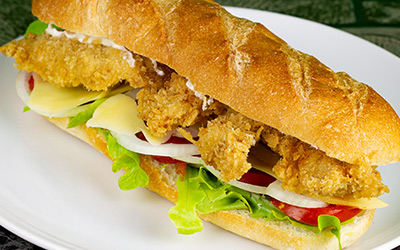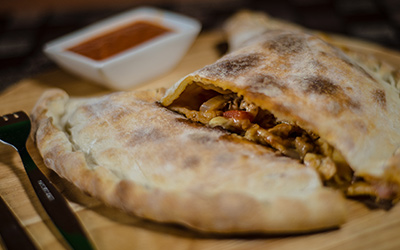 Pizza Calzone
Pizza Calzone is one of the most populair pizza's on our menu. Our pizza's have been awarded the 2015 - 2018 titles of "Best Pizza in Chiang Mai" and runner-up in 2019. 
Pulled Chicken Wrap
Pulled Chicken Wrap is another favourite on our menu. A housemade wrap stuffed with chicken, cranberry, almond, lettuce and our special pulled-chicken-wrap dressing.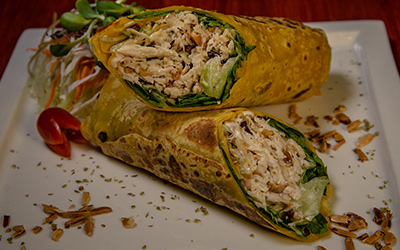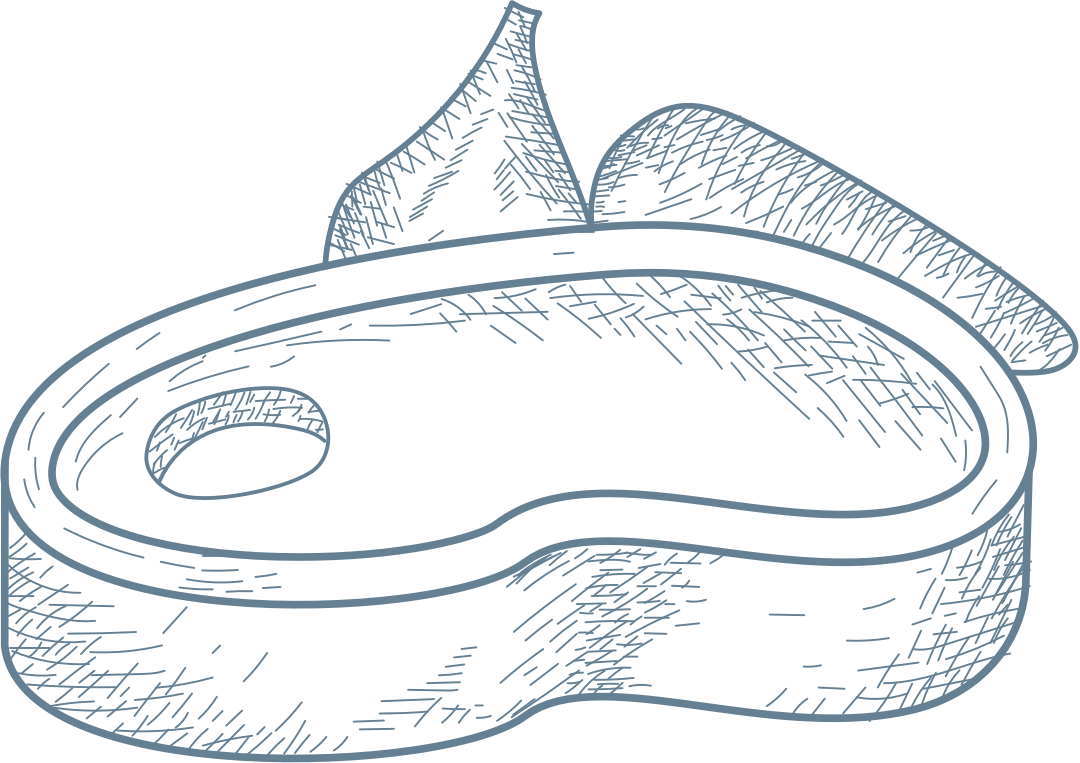 2Gether Bar & Restaurant
Reviews
Read more about what others have to say about us. We have excellent reviews on Tripadvisor. As well on Google and Facebook, have a look for yourself.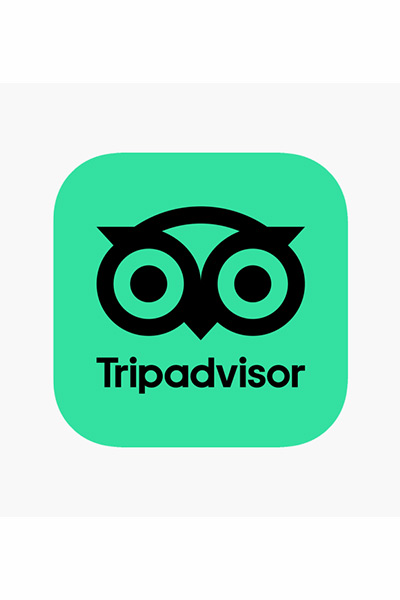 We ate/drank here 3-4 times while in Chiang Mai. It's one of the few restaurants I've ever been to, where I can truly say "Everything on the menu is amazing!" It's rare to find that. The Thai food was incredible. The pasta is fantastic, and the pizza is amazing! We had a fairly large group with varied tastes... Including a few picky teenagers, and everyone was happy here!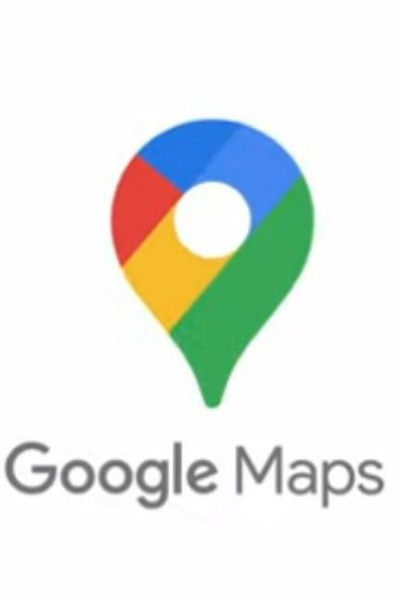 Excellent place to eat and drink. Food is superb quality, very large portions and delicious.
Really friendly and helpful waitress and a lovely setting, a kind of courtyard.
This place is definitely worth a visit. Has full bar and pool tables as well in the bar itself.
2Gether Bar & Restaurant, Chiang Mai, Thailand has obtained a licence as a medical cannabis dispensary.
Cannabis Thailand Online is an online web shop where you can buy the best medical cannabis online what's available on Thailand's cannabis and weed market.
Geen Resultaten Gevonden
De pagina die u zocht kon niet gevonden worden. Probeer uw zoekopdracht te verfijnen of gebruik de bovenstaande navigatie om deze post te vinden.
2Gether Bar & Restaurant Business Info
We Can't Wait to See You!
Visit Us
19/1 Charoenprathet Soi 6
Chiang Mai 50100