Menu
 2Gether Bar & Restaurant
See here our new and updated Food & Drinks menu. With the favourites from before and some new tasty dishes added to our well balanced menu. Curious? Check it for yourself!
Hours
M – F: 17.00 – 24.00
S & S: 17.00 – 01.00
Location
19/1 Charoenprathet Soi 6
Chiang Mai 50100
2Gether Bar & Restaurant Menu Favourites
What We're Known For
Schnitzel Baguette
Our Schnitzel Baguette is a deep fried crispy battered chicken breast. Topped with Gouda cheese served with lettuce, onion and tomato on a baguette with housemade mayonaise.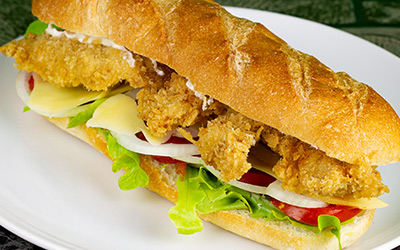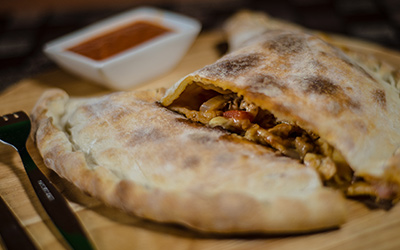 Pizza Calzone
Pizza Calzone is one of the most populair pizza's on our menu. Our pizza's have been awarded the 2015 - 2018 titles of "Best Pizza in Chiang Mai" and runner-up in 2019. 
Pulled Chicken Wrap
Pulled Chicken Wrap is another favourite on our menu. A housemade wrap stuffed with chicken, cranberry, almond, lettuce and our special pulled-chicken-wrap dressing.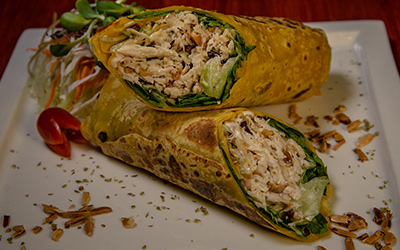 Join
Get Menu Updates
Donec rutrum congue leo eget malesuada. Nulla quis lorem ut libero malesuada feugiat. Vestibulum ac diam sit amet quam vehicula elementum sed sit amet dui. Vivamus magna justo
Business Info
We Can't Wait to See You!
Visit Us
19/1 Charoenprathet Soi 6
Chiang Mai 50100