We Believe In FOOD That Tastes Incredible
That's why we only use the best ingredients, buy local and fresh products to create mouthwatering dishes. Simple but good!
Pizza
Our authentic Italian Thin Crust Pizzas have been 4 consecutive years chosen to be the best in Chiang Mai in 2015, 2016, 2017, 2018. Runner-up in 2019.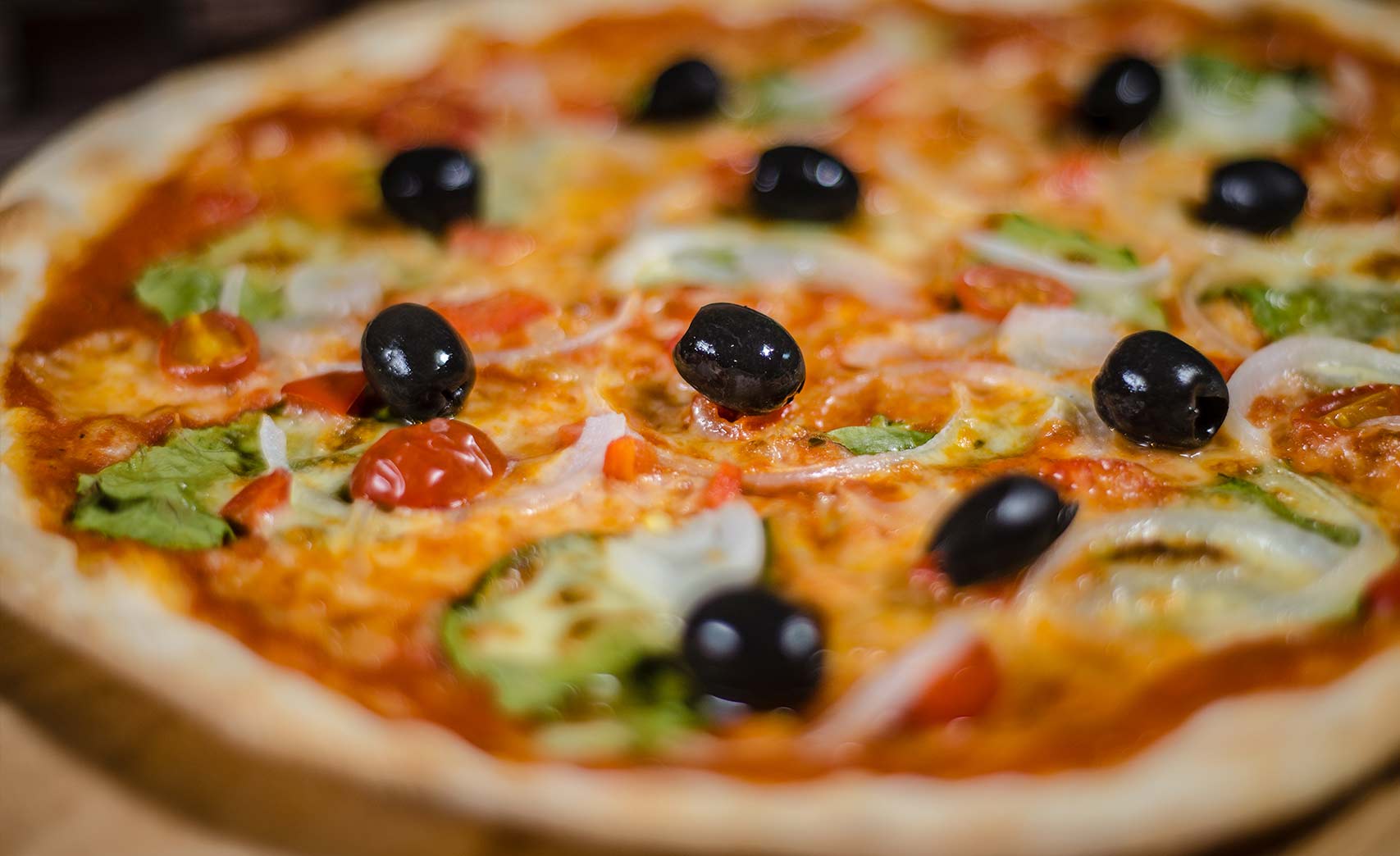 Wide variety in our menu. 



Whether you are looking to eat traditional Thai food, authentic Italian Pizzas or your favorite Western dish, you will certainly be able to choose a dish that hits the spot.
Address
Charoenpratet rd 19/1 Lane 6
Night Bazar Chiang Mai